Dr. Julie Messerly DDS is constantly striving to keep up with technology so that her patients always receive the best quality and most comfortable care.

In addition to Digital X-rays, Dr Messerly and her team utilize the state of the art Trios 3Shape Digital Intraoral Scanner.

OUT WITH THE OLD…..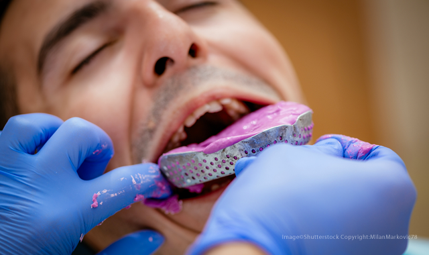 AND IN WITH THE NEW……..
When compared to the traditional molding techniques that often cause high levels of discomfort in patients, the intraoral scanner offers a far more quick and convenient method of getting an accurate image of a patient's teeth in order to create an impression.

Intraoral scanners are highly versatile and able to service a wide range of different dental treatments, such as: Removable partial dentures, Crowns, Implant services and nightguards. Restorations made from intraoral scanners are not only completed faster, they are also delivered with a more accurate fit and require less adjustments.

Call us today 740-687-4484